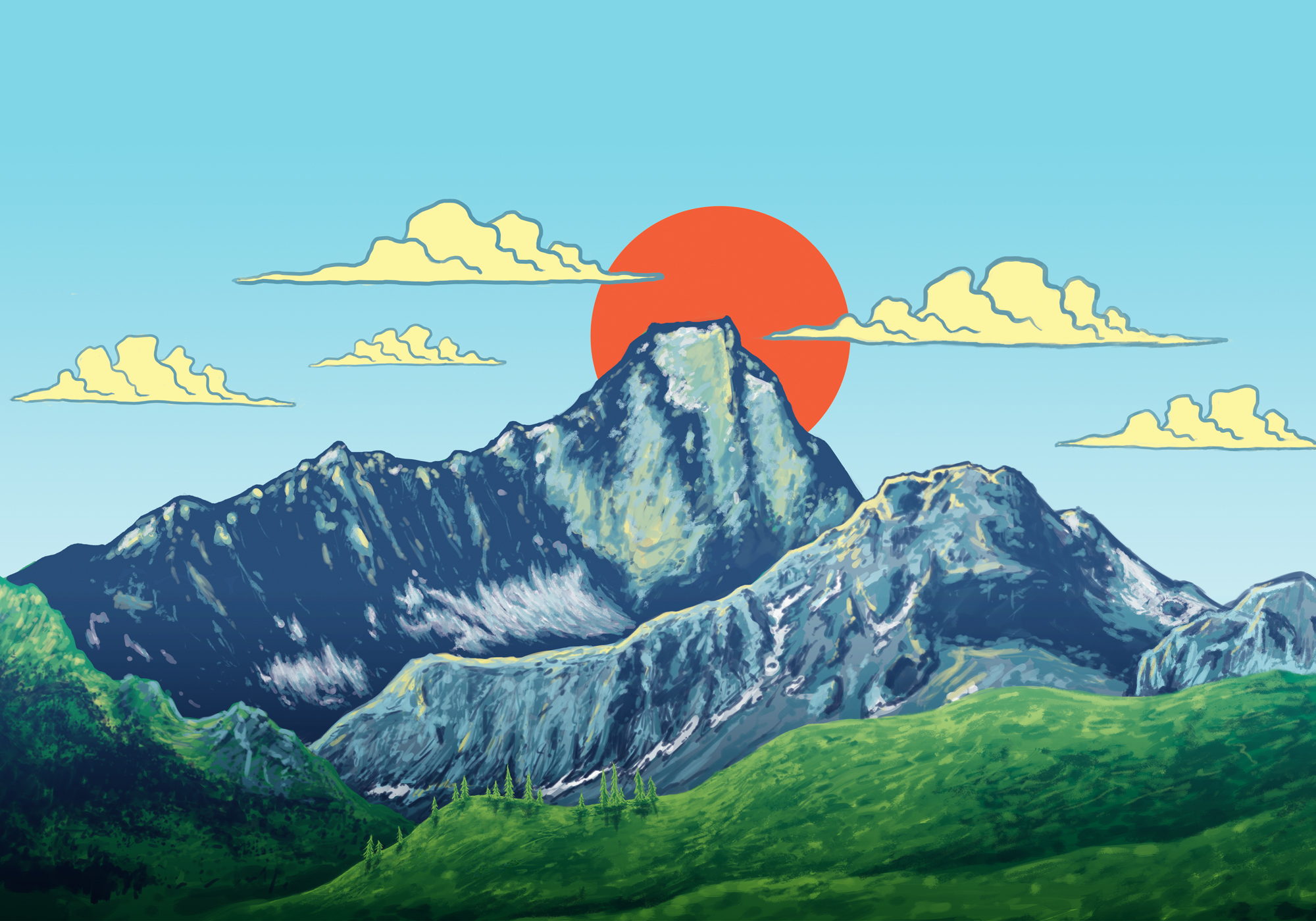 100% LOCALLY OWNED AND BREWED
CONTACT US
PHONE
LOCATION
371 Market St.
Basalt, CO 81621
OPEN 7 DAYS A WEEK FROM 11AM-10PM (BAR IS OPEN LATE)
BREWERY
All of our beers are brewed in-house by our brewmaster, Jerod Day. We will keep a variety of beers on tap for every type of beer connoisseur. Keep a lookout for upcoming tappings as we continue to grow our beer selection.
Our beers are continuously rotating, what is shown online may not directly reflect what we currently have on tap.
Bighorn Czech-style Pilsner
Pilsen malt, Vienna hops & Willamette hops create traditional, slightly dry pilsner flavor profile.
4.5% A.B.V
Count Milkula sweet stout
For this beer we put together roasted malts, lactose, and vanilla. We soaked fresh Madagascar vanilla beans for 1 week then nitrogenated the beer. You will get flavors of chocolate and vanilla with a great smooth mouthfeel.
5.5% A.B.V
RFG IPA
Lots of hops, oats and root shoot malts go into making this beer. Hops are jarrylo, amarillo, ekuanot, triple pearl and lemon drop. All this comes together to give this beer a lemon, citrus note, full body and lemongrass taste..
6.5% A.B.V
Maison de vanille
We started off roasting 100lbs of yams and then put that into the mash. We then added allspice, nutmeg, cinnamon, ginger, and whole vanilla beans at the end of the boil. Then we fermented with Belgian yeast and added more vanilla beans, nutmeg, and cinnamon in the secondary. This beer is a holiday in a glass!
Saratella pale ale
Simcoe and 007 Golden Hops give this beer a great passion fruit and berry taste with a nose of orange and tangerine.
6% A.B.V
Green Drake Ipa
Simcoe, Mosaic, & Azzaca hops – a malty backbone reduces the perceived bitterness in this contemporary IPA.
6.5% A.B.V
Great Wapiti American Brown Ale
A mix of caramel and pale chocolate malts give this beer a very approachable, yet robust flavor.
5.5% A.B.V
Awesom-O Red IPA
This beer is for the dank and malty IPA drinker. Chocolate malt, Chinook hops, and Centennial hops give this beer its unique flavors. It has a chocolate, pine, and just a hint of peach flavor.
5.5% A.B.V
7 Castles belgian tripel
Classic flavors of clove, bubblegum, and a hint of spice. Sorachi ace and Saab hops round out the great flavors of this beer. A very good traditional style beer.
8% A.B.V